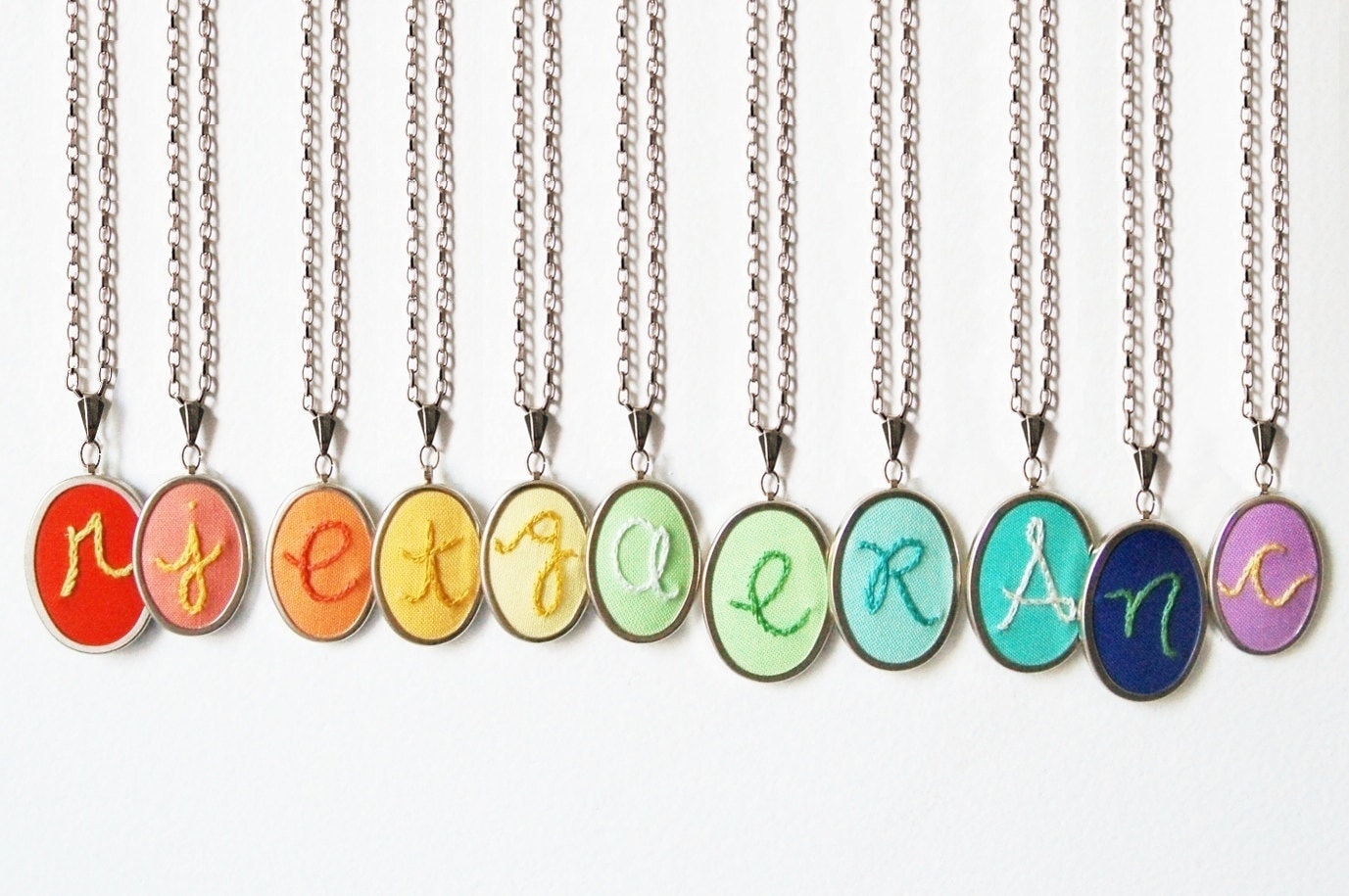 I'm currently wanting one of these and am filled with an urgent need to learn embroidery (found via Leslie's pinterest from this great Etsy shop)
- I'm still re-reading the amazing comments from my
last post
. There is wisdom in those words. Thank you, friends, for sharing how you try to balance it all and reminding me how to be in the moment with my kids. I'm doing much better and just trying to focus on the things I can do instead of letting my thoughts get tangled up in the things I can't.
- I'm finishing up some of the produce shared by generous friends and neighbors. Tomatoes with a little salt+pepper=lunch perfection.
-I'm getting caught up after a few days away. We went to Boise to visit my family and friends. While there, I was able to attend one day of Time out for Women. What a fantastic day- I'm sure I'll have more thoughts to share from insights I've learned. More than anything, it motivated me to tell my story, so hopefully that means I'll be carving out time to write here more often. At least I'm motivated again with good intentions, we'll see if they come to fruition!
-I'm enjoying the still-warm but slightly cooler temps. I love the seasons, but part of me thinks I'd be fine to move somewhere with moderate weather year-round.
-I'm daydreaming about moving in general. I am very content where I am. We're not going anywhere anytime soon. But part of me would love to pick up tomorrow and move to a neighborhood that has kids and families. A girl can dream, right?
- I'm listening to the incessant chatter of my favorite two year old. He's informed me that today is my birthday, so it's time for me to go join him for my party.
Happy day to all of you!