This morning I thought about all of the things I couldn't wait to blog about. It was one of the best weekends on record and documentation was most certainly necessary. There are at least 4 unrelated ideas that need to be covered, and since you all know I love a list, I almost defaulted to that method of catching up. But I decided several needed more coverage than a list might allow for, so why not spread them out over the week. And with that I give you thoughts on a long weekend, part one.
.....
Yesterday my sweet, spunky, sensitive, and hilarious boy turned 5. Oh, he keeps me on my toes.
He asks question after question, but somehow he thinks he has all the answers at the same time.
He has great amounts of self-confidence until he can't figure something out.
He is a people person and can never have enough attention from friends or siblings or parents, unless he doesn't want it.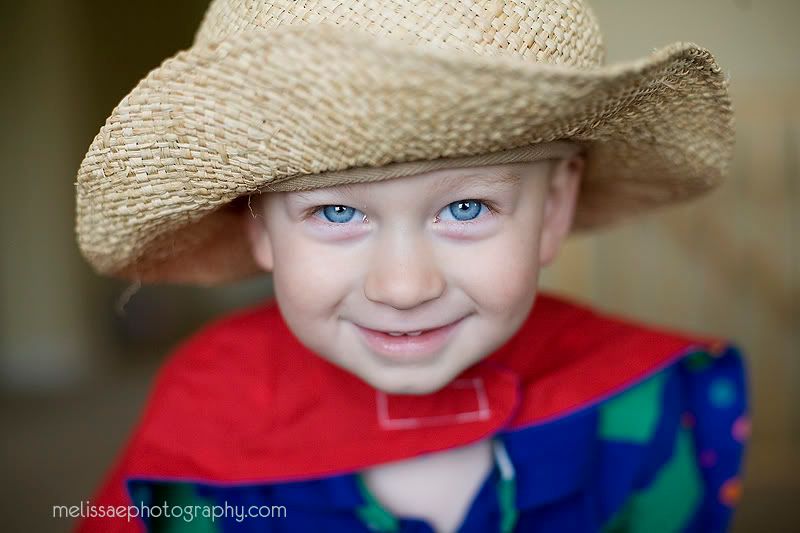 The minute I think I have him figured out I realize I don't, but that's quite alright.
The one thing I do know about this boy is how much he needs to feel loved. My latest trick when he's starting to break down is to get him to come sit with me so I can tell him special little things about him and how much I love him. Suddenly the moods melt away and he's back to his happy self. Really, I suppose it's what we all need when things feel hard- a little affirmation and love goes a long way. I am so grateful for him. He came just when I needed him and just when Miss A needed him and just when the husband needed him. His arrival to our family happened at the same time I began to really feel comfortable in my role as a mother, and his baby days are some of my most treasured. Happy Birthday to, in his words, my best partner.