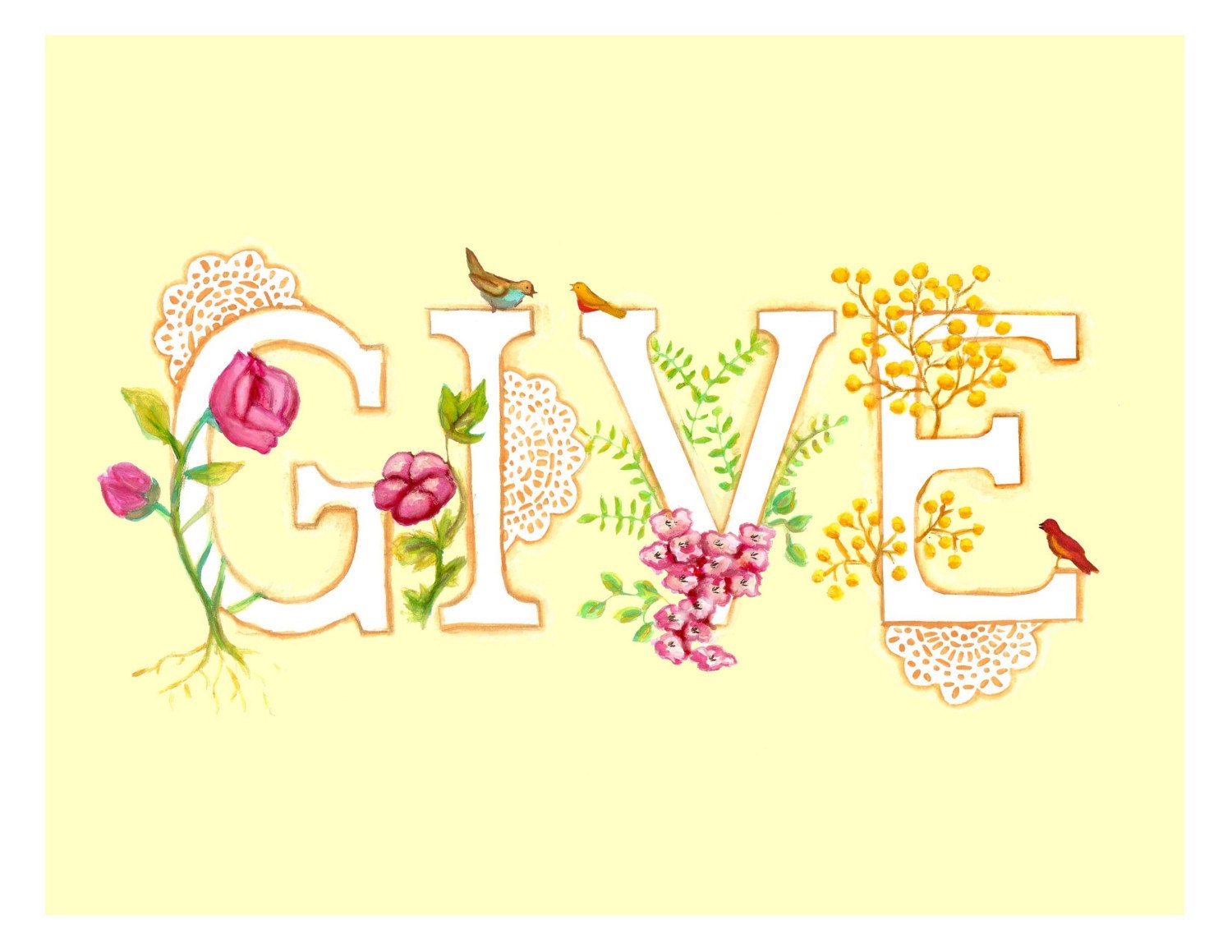 gorgeous print via
So happy it's Friday. Labor Day feels like ages ago- it's been such a long week it's hard to believe it's actually been a short week!
I've been thinking about Bee and what a great thing it's been for me. I love having this record for myself and my family. I love the space to record my constant commitments/re-commitments to improve. I love the kind comments/e-mails received always at just the right time. I decided it was high time to pay it forward around here, and what better way than a giveaway?
You know how much I believe in the movement against entitlement (I've blogged about it
here
,
here
, and
here
), and the much anticipated book,
The Entitlement Trap
, was released this week.
I'm giving away a copy of
The Entitlement Trap
to one lucky reader. Leave a comment and you'll be entered to win, easy as that. Entries will close at 11:59 MST Thursday, September 15th, and the winner will be announced Friday, September 16th.
Have a great weekend- find a way to pay it forward. Good luck!
This is not a sponsored giveaway. I purchased the book for the purpose of passing it on to a reader, especially after you've listened to me talk about it several times. I won't devote blog time or giveaways to something I don't believe in.